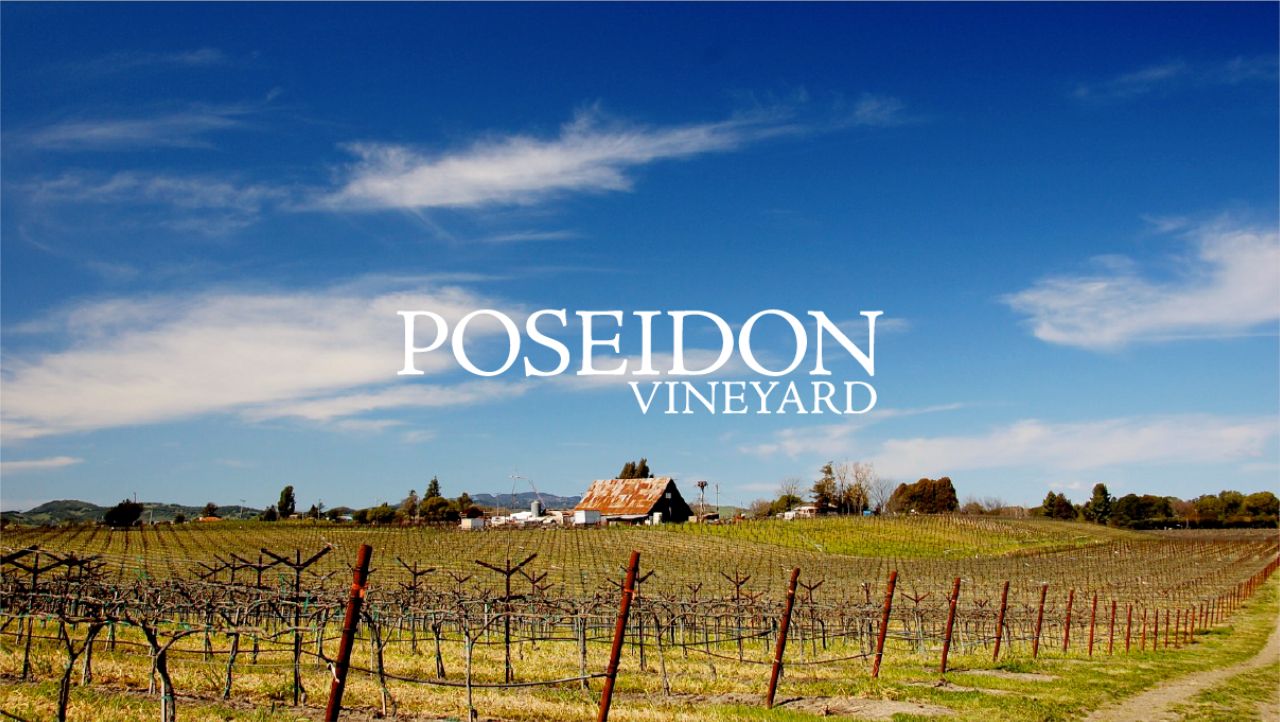 The Evolution of Napa Chardonnay
Among the very first vineyards in southern Napa Carneros, we planted Poseidon Vineyard in 1973 on what had been grazing land since the time of the missionaries. At the time, the site was considered too cool for winegrapes but we forged ahead. In four decades of growing and through two decades of winemaking, we have created a unique and different style of California Chardonnay. Poseidon Vineyard is the heritage wine project of Obsidian Wine Company.

We seek and farm the extremes of the North Coast. This is our story.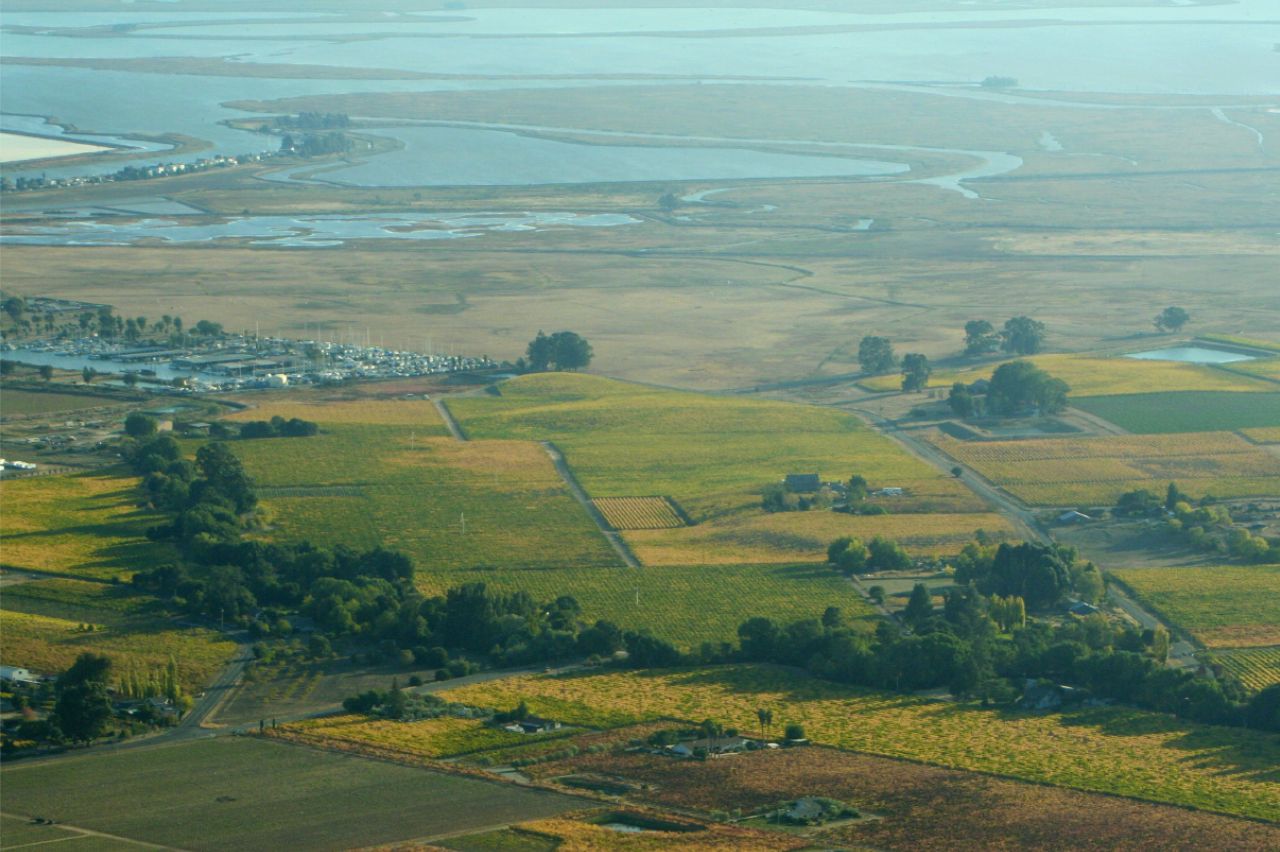 Where Vineyard Meets Bay
Poseidon Vineyard lies at the confluence of Carneros Creek and the Napa River at the northern edge of San Pablo Bay. At high tide the river tastes of salt, a reminder of the sea's reach and proximity. Pacific winds blow through the Petaluma Gap from the west, bringing fog and cooler temperatures to temper the generosity of California sun. Add to this a soil of clay and gravel from the ancient banks of the Napa River that provides ideal drainage for our vines. The gravel and fog combine to produce Chardonnay and Pinot Noir that fulfill the promise of delicate aromas and fruit with the important structure of natural acid.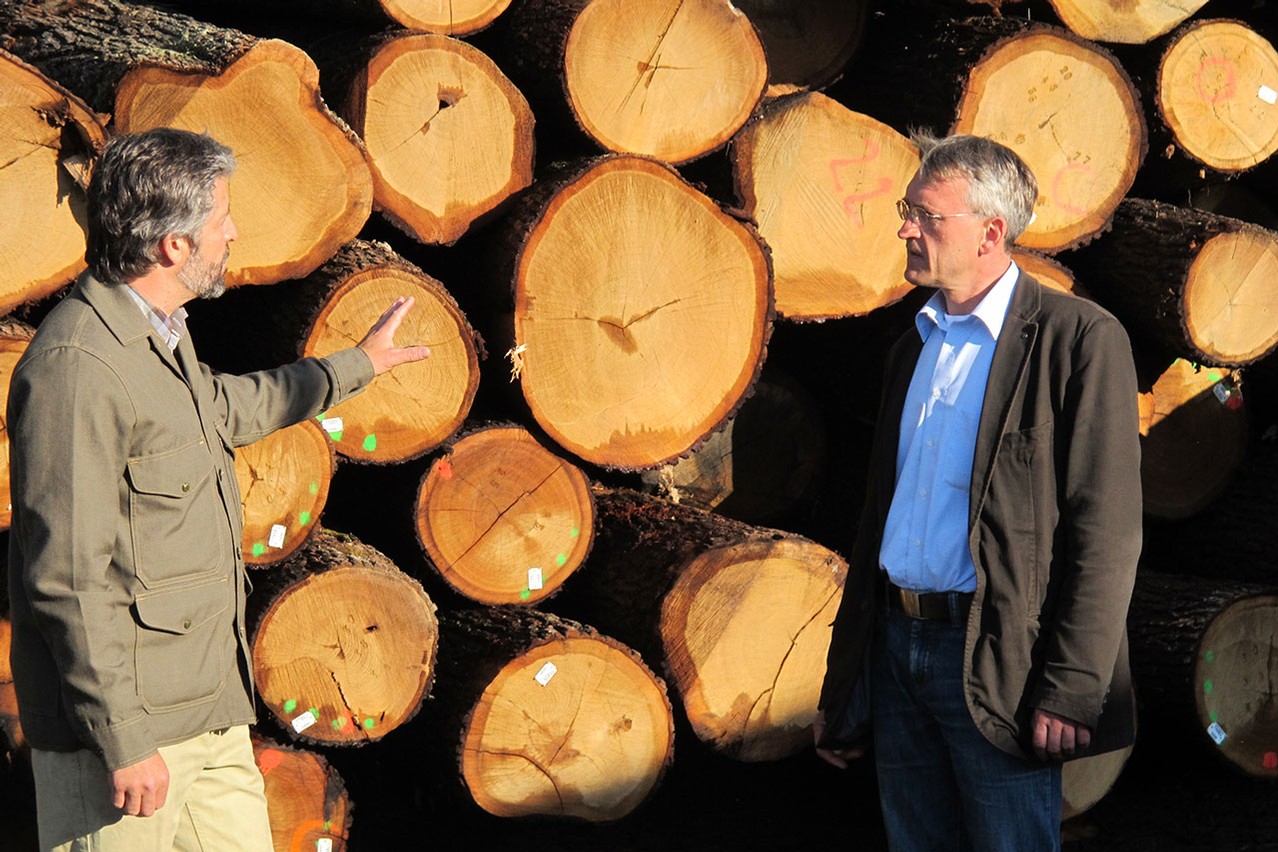 Collaboration - Matching Oak and Wine
It was Poseidon fruit that filled the very first barrels we brought over from our Kádár Hungary cooperage in Tokaj - a region that has been coopering barrels for over 1,000 years. Over the past two decades we have worked to pair these sources to create vibrant wines that embrace the generosity of California sun with the balance and finesse that extremely tight grained and aromatic Quercus Petraea oak can impart. Two unique terroirs, one at the foggy windblown edge of the San Francisco Bay, the other on the rocky and cold slopes of the youngest volcanic ranges in Europe. These places unite to produce a unique expression of California Chardonnay and Pinot Noir.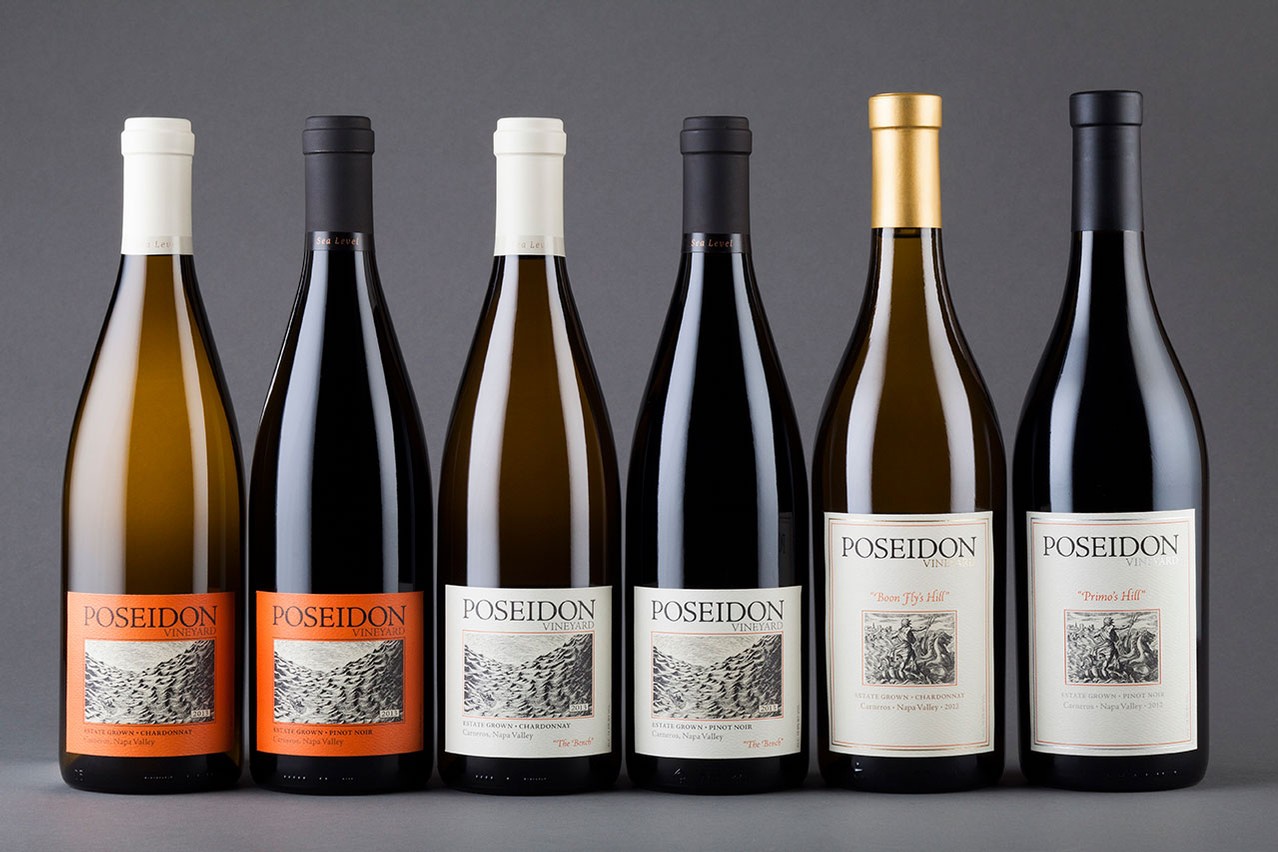 A Balanced Approach
We use a particularly low-fire, long toast barrel for our Poseidon Vineyard Chardonnay, ideal for white wine because it builds structure and length without excess toasty or creamy characters, while maintaining Chardonnay's core fruit character.

Made in small volumes, Poseidon Vineyard wines are available through our wine club or at our tasting room.